Easy-Trim
Roofing And Construction


As one of the fastest growing manufacturers in the UK roofing sector, Easy-Trim offer unparalleled quality and innovation in both its product range and customer service. Based in Altham, Lancashire, Easy-Trim is an award-winning producer of reliable, high-quality, roofing products. The company is heavily invested in production, putting an emphasis on British manufacturing to ensure quality and a consistent supply. Founded in 2005, the company is one of the fastest growing British manufacturers in the roofing sector offering innovative products of unparalleled quality. With a forward-thinking attitude and solid business strategy, Easy-Trim are making significant investments in production and innovation.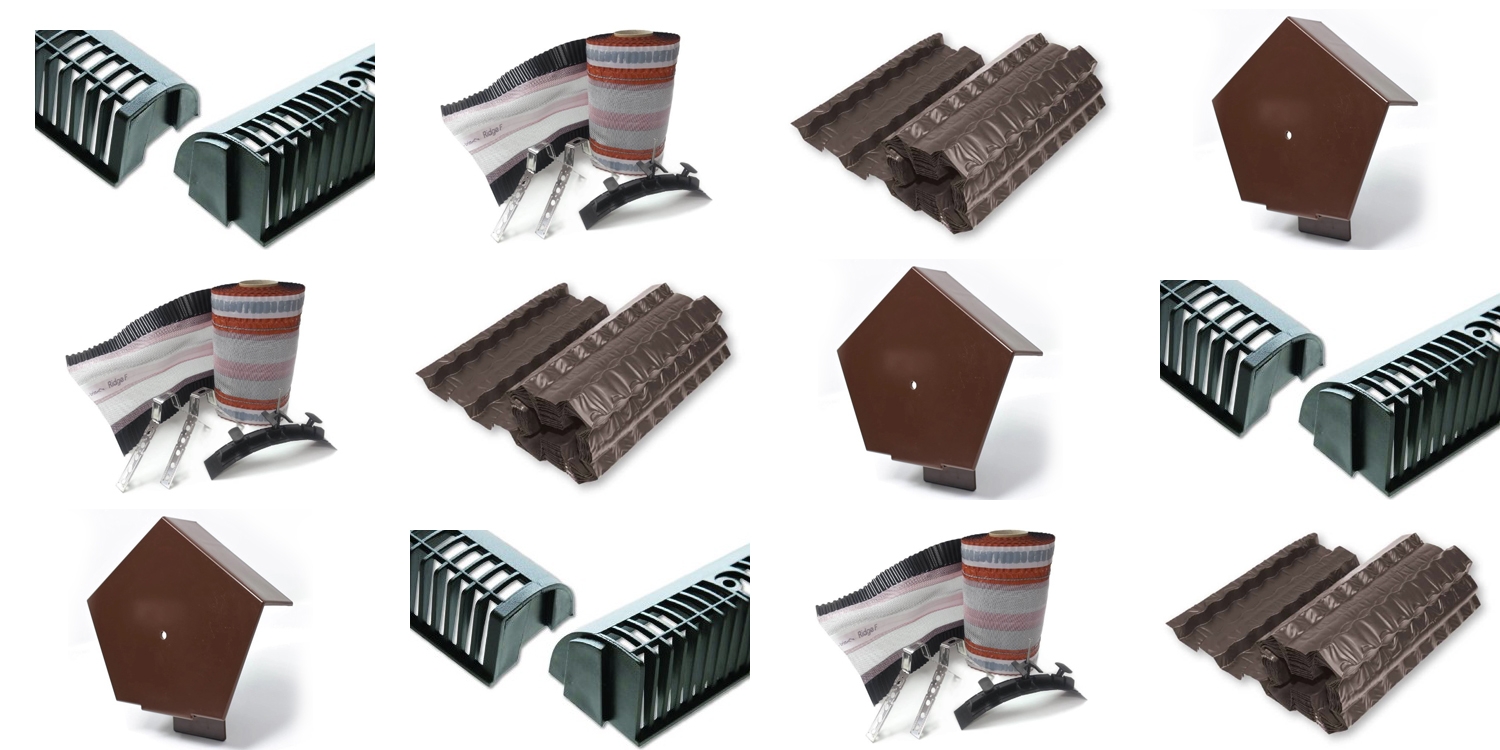 Ventilation Specialists

Easy-Trim specialise in a selection of high-quality and robust ventilation products. This range of roof fittings includes fascia vents, verge end caps, verge connectors and rafter trays; all designed to ensure a healthy air-flow through your roof space and property. The range features such products as 2-in-1 Felt Support Trays that promote air circulation with an over-fascia vent while keeping underlays from reaching the gutter or water from pooling in unwanted areas. Other products include the Easy-Trim rafter roll/tray. This clever product allows a consistent air-flow between a loft space and the outside, preventing moisture build up.
To find out more about Easy-Trim roofing products, visit your nearest Boys & Boden,
or give the specialist division, Boden Roofing Supplies a call on 01244 661771. For more contact details click here.
Boys & Boden have stores in Shrewsbury, Chester, Welshpool, Newtown and Llandrindod Wells.
Thanks to the specialist division, Boden Roofing Supplies, this trusted builders' merchant is a one-stop-shop for all of your building and roofing materials.